HYT ENGINEERING CORPORATION was established in the year 1977 under the leadership of Mr. Bhojraj Teli. With a single mission to manufacture quality precision machines, Our road to success  started with manufacturing of small drilling machines and evolved in manufacturing of specialized machine tools applicable across industries and throughout the globe.
Timeline Story
Setting up a complete wheel shop in Gabon
2021
SETTING UP OF AUTOMATED WHEEL SHOP AT NEW KATNI, M.P.
2021
SETTING UP OF AXLE MACHINING LINE AT RWF, BANGALORE
Order Of 27 Nos Under Floor Wheel Lathes.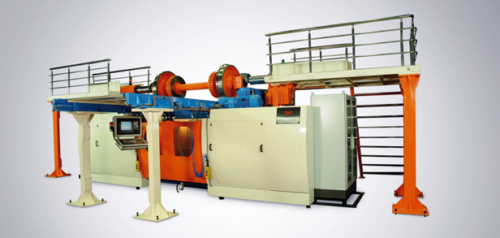 Development And Supply Of Under Floor Wheel Lathes To SNCF France Complying To European Norms.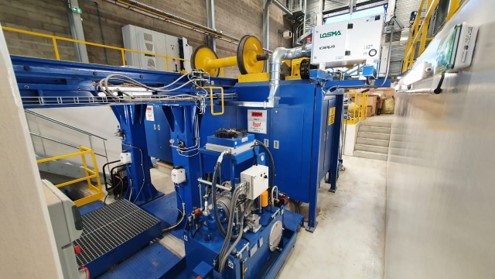 CNC Laser Cutting & Welding Machine Balliu Nv, Belgium Supplied To RCF, Kapurthala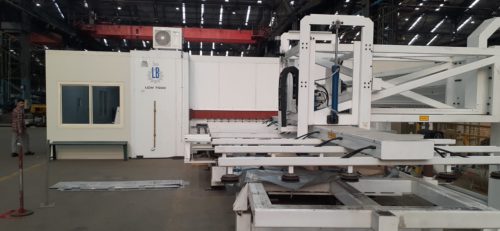 2019
ACQUISITION OF SAFOP S.R.L., ITALY
AS 100% SUBSIDIARY OF HYT

SETTING UP OF AUTOMATED WHEEL AND AXLE ASSEMBLY PLANT FOR RAIL WHEEL FACTORY BANGALORE.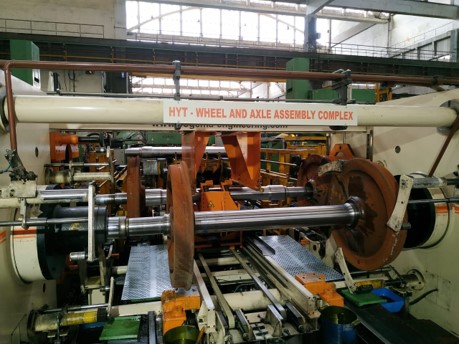 WET LEASING CONTRACT WHEREIN HYT WILL LEASE THE MACHINE TO THE RAILWAYS AND WILL UNDERTAKE FULL RESPONSIBILITY STARTING FROM SUPPLY, COMMISSIONING, OPERATION, MAINTENANCE TO ACHIEVE FULL PRODUCTIVITY AND OUT TURN FROM THE MACHINE FOR ICF CHENNAI.
SETTING UP OF COIL SPRING MANUFACTURING FACILITY FOR ICF CHENNAI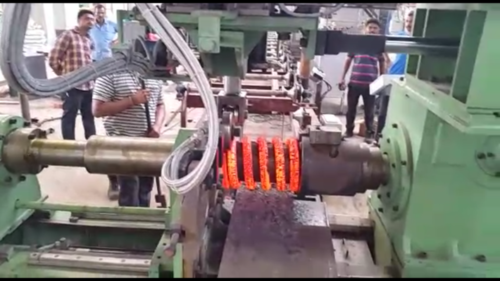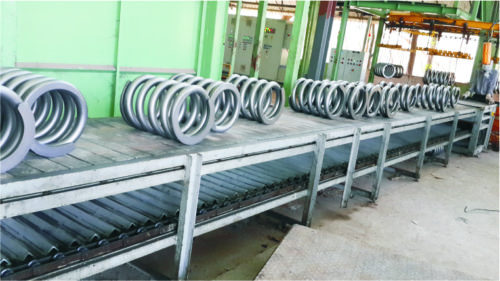 DEVELOPMENT AND SUPPLY WHEEL PRESS 500 TON.

EPC PROJECT SET UP OF COACH SHELL MANUFACTURING PLANT IN ICF, CHENNAI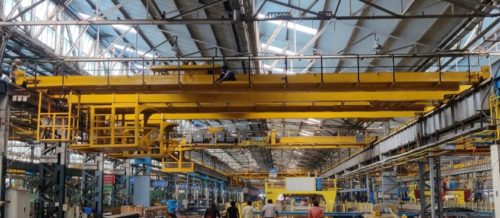 MANUFACTURED AND SUPPLIED CNC HOT HELICAL SPRING COILING MACHINE, CNC HOT BAR END TAPERING MACHINE, RE-PITCHING MACHINE FOR SPRING PROJECT AT ICF, CHENNAI. TOT FROM TNI SPRING TECHNOLOGIES LLC, USA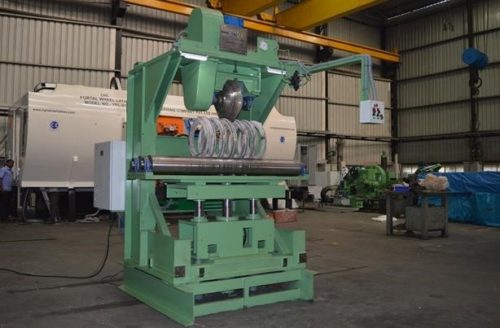 2015
SUPPLY OF CNC UNDER FLOOR WHEEL LATHES TO CHENNAI METRO.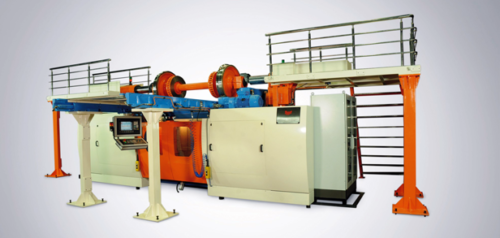 SHUNTER MAKE IN INDIA PROJECT- DEVELOPMENT WITH BEMO, NETHERLANDS.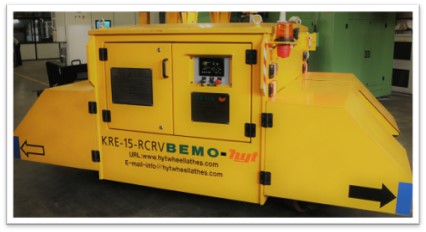 SETTING UP FOR RAILWAYS FOR COIL SPRING MANUFACTURING FACILITY AT ICF CHENNAI.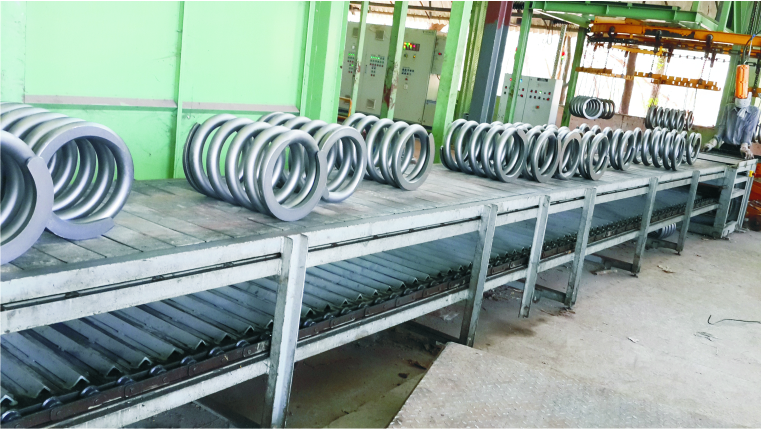 SET UP OF THE 'GREEN BUILDING' AS THE HEAD QUARTERS FOR HYT IN PUNE, INDIA.

SUPPLY OF CNC PORTAL WHEEL LATHE FOR NORTH CENTRAL RAILWAY, WAGON REPAIR WORKSHOP, JHANSI.

SUPPLY OF LARGEST CNC SURFACE WHEEL LATHE ORDER (36 NOS).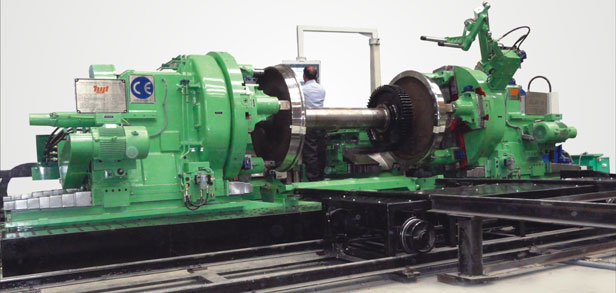 APPOINTMENT OF "MS RAJASHRI TELI" AS WHOLE TIME DIRECTOR.
DEVELOPMENT AND SUPPLY OF JIGS AND FIXTURES FOR COACH SHELL MANUFACTURING CHENNAI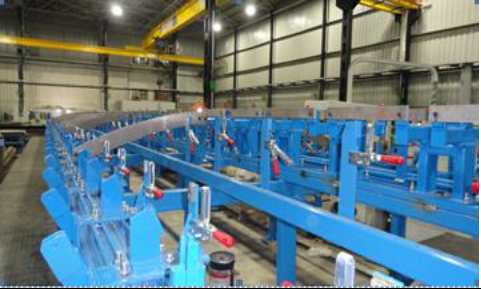 FIRST EPC PROJECT FOR LBH COACH SHELL MANUFACTURING, CHENNAI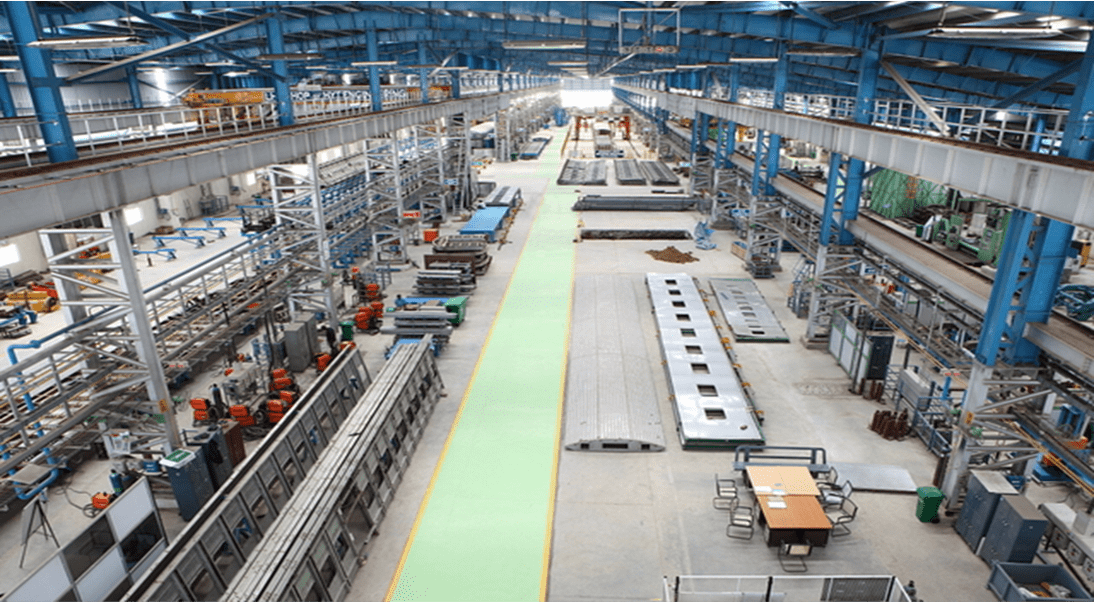 UPGRADED TO SUPPLY OF CNC VERTICAL TURNING AND BORING MACHINE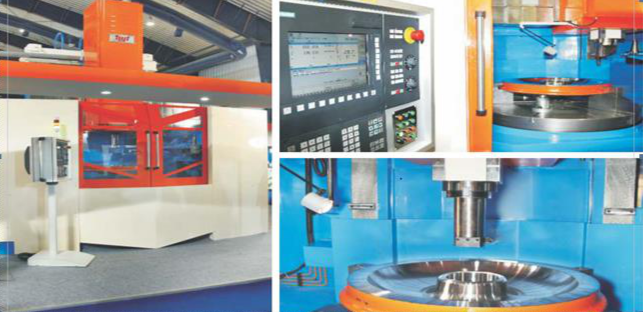 DEVELOPMENT AND SUPPLY OF AUTOMATED TRAIN WASH PLANT FOR INDIAN RAILWAY IN KURLA, MUMBAI.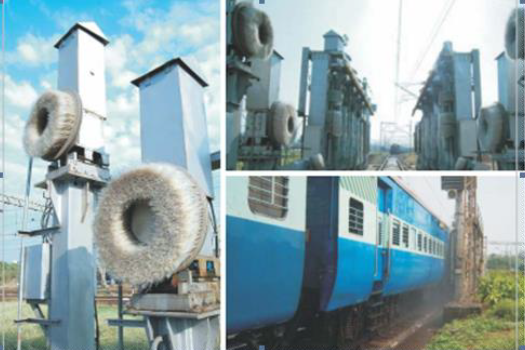 "HYT GOES GLOBAL" FIRST EXPORT ORDER- SMH RAIL SDN. BHD. (MALAYSIA).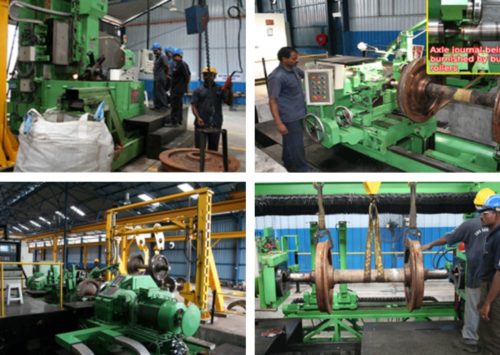 DEVELOPMENT AND SUPPLY OF SPRUE GRINDING FOR RWF, BANGALORE.
DEVELOPMENT AND SUPPLY OF CNC SURFACE WHEEL LATHE And CNC VERTICAL TURNING LATHE.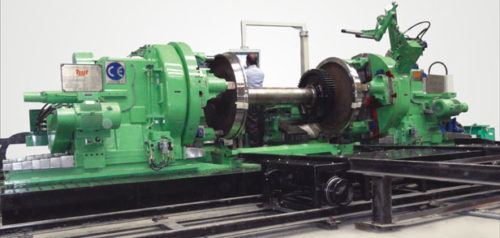 DEVELOPMENT AND SUPPLY OF UNDER FLOOR WHEEL LATHE & AXLE JOURNAL AND TURNING BURNISHING LATHE.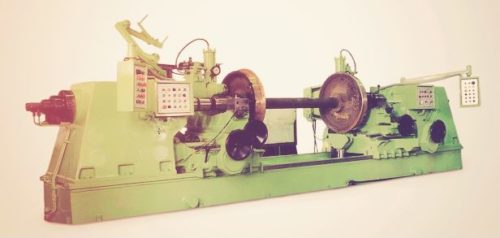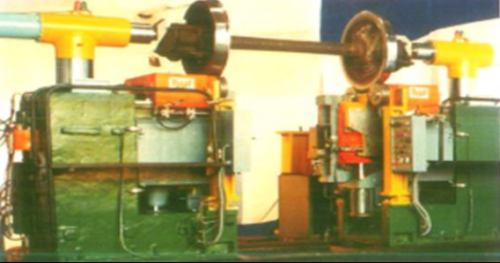 ESTABLISHED INTERNAL CONTRACTOR SYSTEM.
DEVELOPMENT AND SUPPLY OF SURFACE WHEEL LATHE.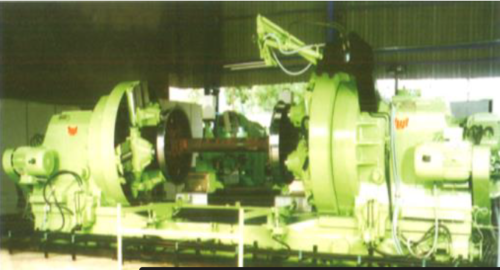 DEVELOPMENT AND SUPPLY OF UNIVERSAL ARMATURE MACHINE.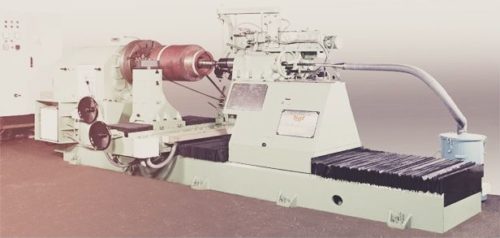 DEVELOPMENT AND SUPPLY OF MICA UNDER CUTTING MACHINE.